Contests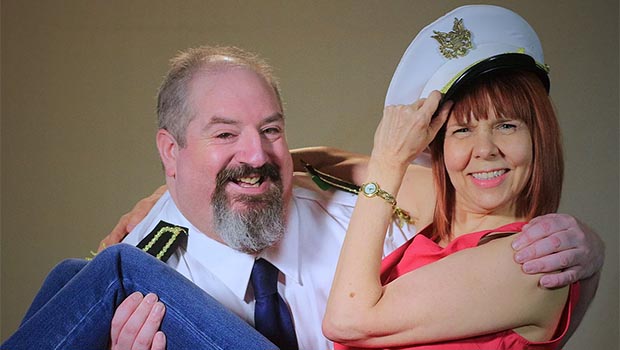 Published on April 14th, 2019 | by Biz Books
Mal and Cara Theatre Contest
BizBooks.net is offering the chance to see the new play "Mal and Cara" in Vancouver.
Play Details
Meet Mal and Cara. They are a Vancouver married couple, living the Vancouver life. Tiny apartment, nowhere to park, working non-stop, and planning their lives around bridge traffic – they're smoothly coasting along. And happily. Well, sort of. One of them feels stuck. Wants to shake it up a bit and is thinking of making a career change. A rather radical career change that throws a wrench in their carefully orchestrated lives. and leads to some comical discoveries about one another.
Starring Malcolm Stead, Sarah K. Harlow, Amy Rhead, Kyle Mosonyi, Hernan Raygoza, Hanna McGlynn, and CJ Scarff.
Written and Directed by Clive Scarff.
Join "Mal and Cara" at the Pal Theatre, April 18-28.  Tickets range from $10-$20 and are available at MalandCara.com
Enter to Win Tickets
Please send an e-mail to info@bizbooks.net and please include this information:
"Mal and Cara" Theatre Contest in the subject line
Winners will be selected at random and contacted by e-mail.
---