Contests
Published on March 21st, 2018 | by Biz Books
A Quiet Place Movie Contest
BizBooks.net is offering the chance to attend the advance screening of A Quiet Place in Vancouver.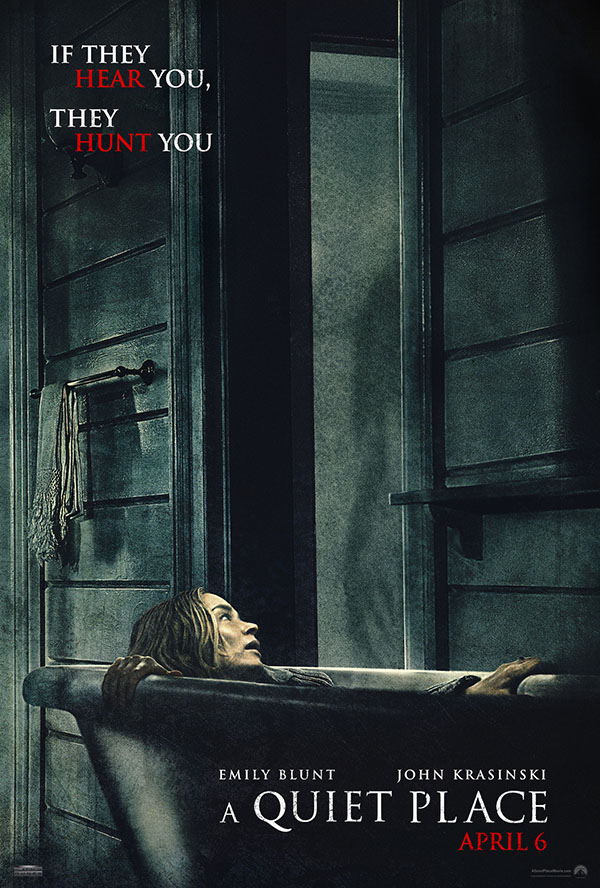 Film Details
In the modern horror thriller A Quiet Place, a family of four must navigate their lives in silence after mysterious creatures that hunt by sound threaten their survival. If they hear you, they hunt you.
Directed by John Krasinski.
Starring Emily Blunt, John Krasinski, Noah Jupe & Millicent Simmonds.
In theatres April 6.
Screening Details
Date: April 4th, 2018
Theatre: Scotiabank Theatre Vancouver
Time: 7pm
How to Enter
Please send an e-mail to info@bizbooks.net and please include this information:
"A Quiet Place" Movie Contest in the subject line
Winners will be selected at random and contacted by e-mail.
---