Contests
Published on March 23rd, 2018 | by Biz Books
Chappaquiddick Movie Contest
BizBooks.net is offering the chance to attend the advance screening of Chappaquiddick presented by D Films in Vancouver.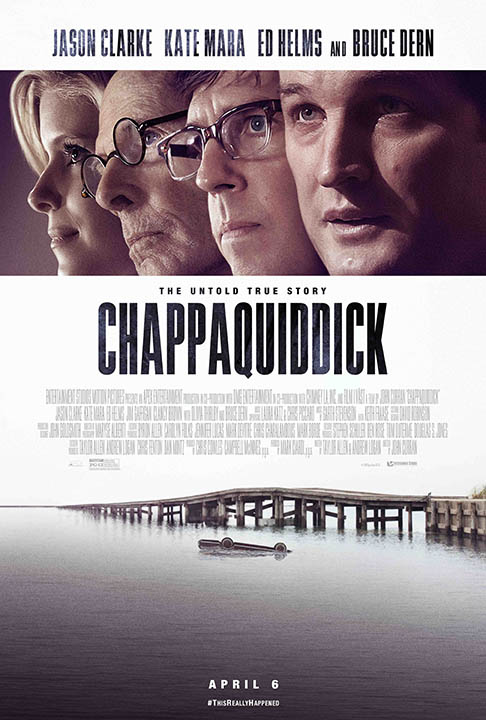 Film Details
Ted Kennedy's life and political career become derailed in the aftermath of a fatal car accident in 1969 that claims the life of a young campaign strategist, Mary Jo Kopechne.
Directed by John Curran.
Starring Jason Clarke, Kate Mara, Ed Helms, Bruce Dern, Jim Gaffigan, and Taylor Nichols.
In theatres April 6th.
Screening Details
Date: April 5th, 2018
Theatre: Fifth Avenue Cinemas Vancouver
Time: 7pm
How to Enter
Please send an e-mail to info@bizbooks.net and please include this information:
"Chappaquiddick" Movie Contest in the subject line
Winners will be selected at random and contacted by e-mail.
---