Contests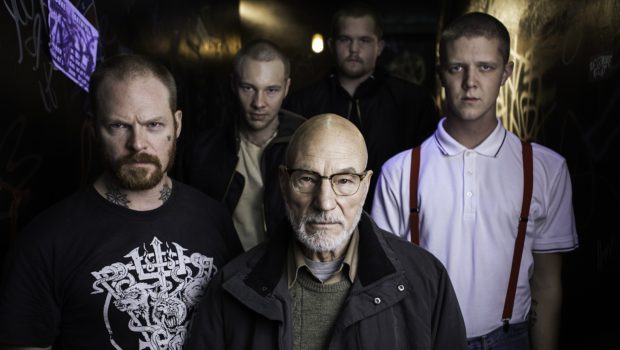 Published on April 26th, 2016 | by Biz Books
Green Room Movie Contest
BizBooks.net is offering the chance to attend the advance screening of Green Room in Vancouver.
Film Details
A young punk rock band find themselves trapped in a secluded venue after stumbling upon a horrific act of violence.
From writer/director Jeremy Saulnier (Blue Ruin) and starring Patrick Stewart, Anton Yelchin, and Imogen Poots.
In theatres April 29th, 2016.
Screening Details
Date: Wednesday, April 27th, 2016
Theatre: Scotiabank Theatre
Time: 10pm
How to Enter
Please send an e-mail to info@bizbooks.net and please include this information:
"Green Room" Movie Contest in the subject line
Winners will be selected at random and will be contacted by e-mail.
---