Contests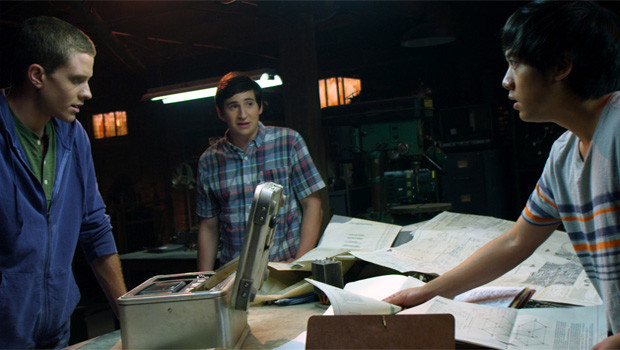 Published on January 8th, 2015 | by Biz Books
Project Almanac Movie Contest
BizBooks.net is offering the chance to attend the advance screening of Project Almanac in Vancouver.
Film Details
A brilliant high school student and his friends uncover blueprints for a mysterious device with limitless potential, inadvertently putting lives in danger.
Starring Jonny Weston, Sofia Black-D'Elia, Sam Lerner, Allen Evangelista, and Ginny Gardner.
In theatres January 30th, 2015.
Screening Details
Date: Wednesday, January 28th, 2015
Theatre: Cineplex Odeon International Village
Time: 6pm
How to Enter
Please send an e-mail to info@bizbooks.net and please include this information:
"Project Almanac Movie Contest" in the subject line
Winners will be selected at random and will be contacted by e-mail.
---