Contests
Published on December 21st, 2016 | by Biz Books
Silence Movie Contest
BizBooks.net is offering the chance to attend the advance screening of Silence in Vancouver.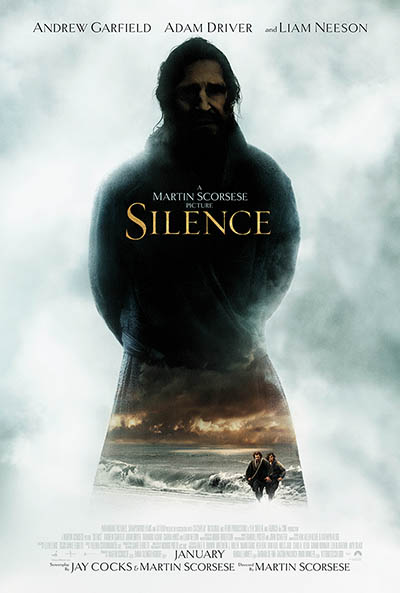 Film Details
Martin Scorsese's Silience tells the story of two Christian missionaries (Andrew Garfield and Adam Driver) who face the ultimate test of faith when they travel to Japan in search of their missing mentor (Liam Neeson) – at a time when Christianity was outlawed and their presence forbidden. The celebrated director's 28-year journey to bring Shusaku Endo's 1966 acclaimed novel to life will be in theaters this Christmas.
In select theatres January 6th, 2017.
Screening Details
Date: Wednesday, January 4th, 2017
Theatre: Scotiabank Theatre Vancouver
Time: 7pm
How to Enter
Please send an e-mail to info@bizbooks.net and please include this information:
"Silence" Movie Contest in the subject line
Winners will be selected at random and will be contacted by e-mail.
---