Contests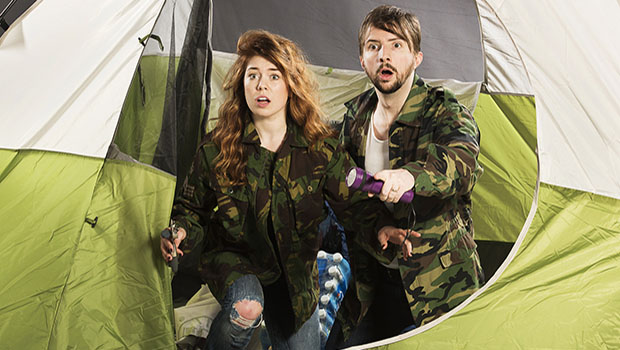 Published on May 23rd, 2016 | by Biz Books
How to Survive an Apocalypse Theatre Contest
BizBooks.net is offering the chance to see the How to Survive an Apocalypse in Vancouver.
Production Details
How to Survive an Apocalypse By Jordan Hall
A Flying Start Play.
A young and successful urban couple become convinced that their lifestyle is coming to an end. They become 'preppers', hoarding supplies and learning to hunt. But their obsession takes its toll, and they are both forced to imagine the apocalypse without the love of their life. A romantic comedy about the end of days.
Touchstone Theatre in association with PTC and the Firehall Arts Centre
Directed by Katrina Dunn
Dramaturgy by Kathleen Flaherty
Set by David Roberts
Costumes by Christopher David Gauthier
Lighting by Adrian Muir
Sound by Elliot Vaughan
Stage Managed by Rebecca Mulvihill
Starring Lindsey Angell, Sebastien Archibald, Claire Hesselgrave and Zahf Paroo
How to Survive an Apocalypse runs June 2nd to 11th, 2016 at the Firehall Arts Centre, 280 East Cordova Street in Vancouver, BC. 
Tuesday – 7pm
Wednesday to Friday – 8pm
Saturday -4pm & 8pm
Sunday – 3pm
Wednesday – 1pm Pay What You Can
For tickets, call 604-689-0926 or order online
Enter to see the Tuesday, June 7th Performance

Please send an e-mail to info@bizbooks.net and please include this information:
"How to Survive an Apocalypse Contest" in the subject line
Contest closes on Monday, May 30th, 2016. Winners will be selected at random and will be contacted by e-mail.
---
---