Contests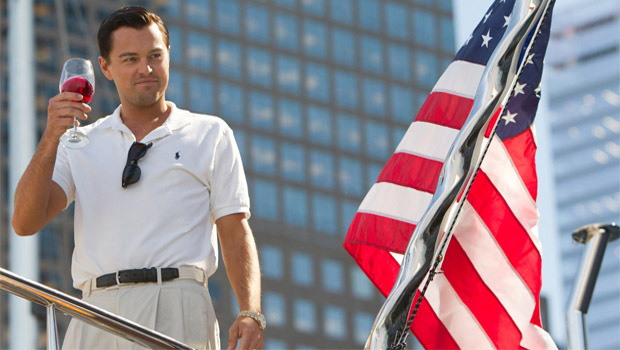 Published on December 12th, 2013 | by Biz Books
The Wolf of Wall Street Movie Contest
BizBooks.net is offering the chance to attend the advance screening in Vancouver.
Film Details
Distinguished filmmaker, Martin Scorsese, directs the true story of New York stockbroker, Jordan Belfort (Leonardo DiCaprio). Having started a morally conventional career in the late 80s, Belfort quickly rose from penny stocks and righteousness to IPOs and a life of corruption. Excess success and affluence in his early twenties, as founder of the brokerage firm, Stratton Oakmont, warranted Belfort the title – The Wolf of Wall Street.
Money. Power. Women. Drugs. Temptations were for the taking and the threat of authority was not to be taken into account. For Jordan and his aspiring staff of likeness, modesty was quickly deemed overrated and more was never enough.
In theatres on December 25th, 2013.
Screening Details
Date: Thursday, December 19th, 2013
Theatre: Scotiabank Theatre
Time: 7pm
How to Enter
Please send an e-mail to info@bizbooks.net and please include this information:
"The Wolf of Wall Street Movie Contest" in the subject line
Winners will be selected at random and will be contacted by e-mail.
---