Contests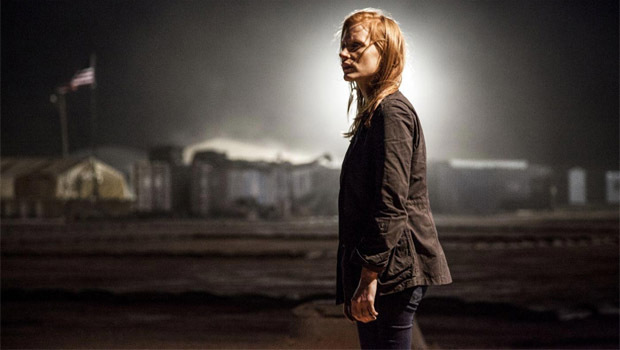 Published on January 3rd, 2013 | by Biz Books
Zero Dark Thirty Movie Contest
BizBooks.net is offering the chance to attend the advance screening in Vancouver.
Film Details
For a decade, an elite team of intelligence and military operatives, working in secret across the globe, devoted themselves to a single goal: to find and eliminate Osama bin Laden. Zero Dark Thirty reunites the Oscar® winning team of director-producer Kathryn Bigelow and writer-producer Mark Boal (The Hurt Locker) for the story of history's greatest manhunt for the world's most dangerous man.
In theatres on January 11th, 2013.
Screening Details
Date: Thursday, January 10th, 2013
Theatre: Cineplex Odeon International Village
Time: 7pm
How to Enter
Please send an e-mail to info@bizbooks.net and please include this information:
"Zero Dark Thirty Movie Contest" in the subject line
Winners will be selected at random and will be contacted by e-mail.
---