Contests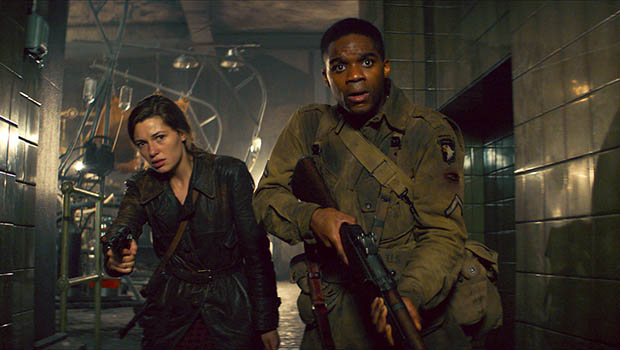 Published on October 31st, 2018 | by Biz Books
Overlord Movie Contest
BizBooks.net is offering the chance to attend the advance screening of Overlord in Vancouver.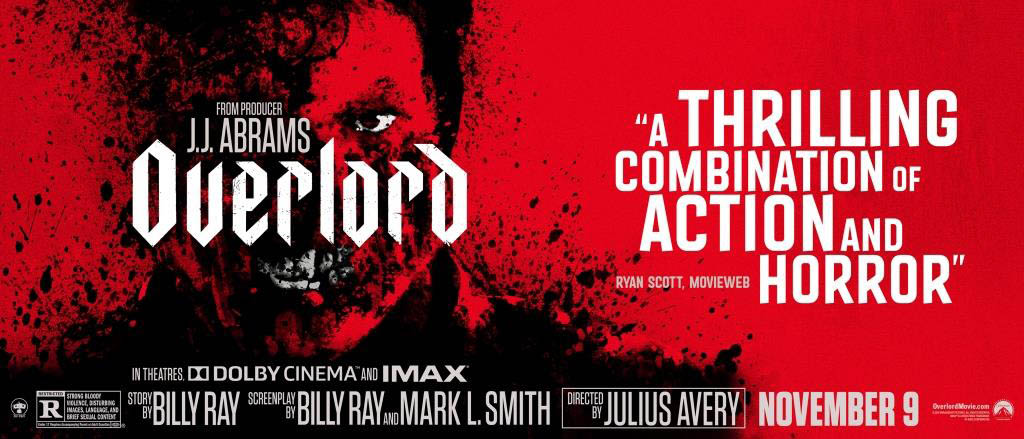 Film Details
With only hours until D-Day, a team of American paratroopers drop into Nazi-occupied France to carry out a mission that's crucial to the invasion's success. Tasked with destroying a radio transmitter atop a fortified church, the desperate soldiers join forces with a young French villager to penetrate the walls and take down the tower. But, in a mysterious Nazi lab beneath the church, the outnumbered G.I.s come face-to-face with enemies unlike any the world has ever seen. From producer J.J. Abrams, Overlord is a thrilling, pulse-pounding action adventure with a twist.
In theatres November 9.
Screening Details
Date: November 7th, 2018
Theatre: Scotiabank Theatre Vancouver
Time: 7pm
BC Rating:  18A – explicit violence.
How to Enter
Please send an e-mail to info@bizbooks.net and please include this information:
"Overlord" Movie Contest in the subject line
Winners will be selected at random and contacted by e-mail.
---